Toyota's wooden 'concept' roadster built for time, not speed (VIDEO)
RT, 14 Apr, 2016
A wooden open-top car designed to become a family antique is the hottest new motor at Milan Design Week - but you won't be able to drive it in public.
The polished car, crafted in cedar and birch with zelkova seating and built using Japanese joinery methods, is a world away from the highly futuristic metallic-finish concept cars typically shown at motor industry exhibitions.
While manufacturer Toyota insist the Setsuna is "not a piece of furniture", the fact it is a concept car means it isn't road legal and is highly unlikely to make it to production.
Toyota say the Setsuna is meant to be passed down from generation to generation, and has even built a clock into the dashboard to record its 100-year lifespan.
The vehicle's body is made up of 86 handmade panels that will change colour with age and can be replaced.
With a top speed of about 45kph (26mph), the electric-powered Setsuna isn't much good in a race setting, but it could steer away from the market norm in prioritising its value as a family heirloom above 'newness'.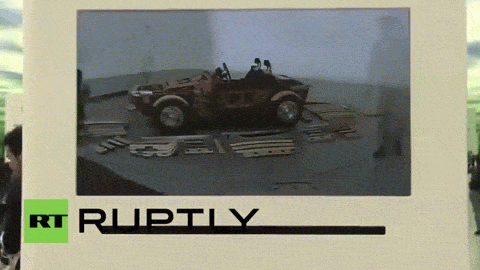 "When we created Setsuna, we envisaged a family pouring its love into it over generations so that the car gains an irreplaceable value," engineer Kenji Tsuji said of his design.
"While we used wood as the main material, we also poured lots of time and passion into the car itself with our colleagues, creating a prototype and evaluating it so that the car would offer basic performance in the form of driving feel and comfort."
The Setsuna, which means 'moment' in Japanese, is currently on show at Milan Design Week.
https://www.youtube.com/watch?v=4Fc0qGlmYwE