America has failed.
The virtually philistine US has reached the end of the line, a failed state, the remote controlled pariah country #1 with non-financeable imperialistic ambitions and delusions of grandeur.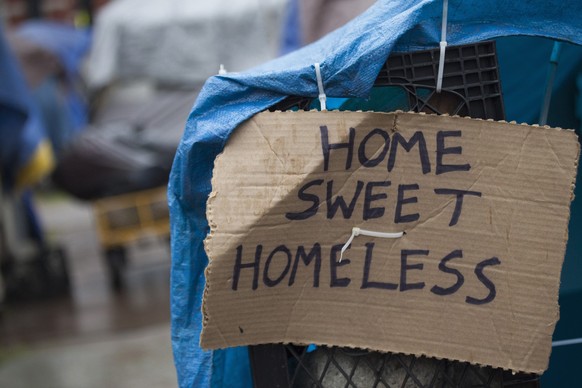 The so-called, anyway fatuous and ridiculous expression 'beacon of democracy', the 'land of the free and brave' gone completely broken.
 
It has produced in it's inglorious history of genocide and destruction in 242 years only 3 years of peace - in lieu pathetic plastic waste perverted sub-culture, global traumata and nightmare.
More, this construct is become unviable with and even without
permanent warmongering.


If, ... in newer days, ... Gringos come up with the idea of attacking Russia, America will perish like Atlantis once did.
The wiser Americans will know that.
But not the calcified tottery old men, where in their sick minds the warhawk-thinking has taken root as an all eroding worm, who like once Hitler creeping around with ensuing 'Muspilli World-Fire' (of biblical proportions) ideas and would prefer to tumble into the abyss with the rest of the world.
 
Therefore, Europe must QUICKLY distance itself from the gunslingers and return to its own, once, before Americanism griped and crippled the world enourmous and magnificent Culture.
There is nothing left to gloss-over:
America has failed - Parsifal, Hornung 03, 2018
recently on America in BOLE